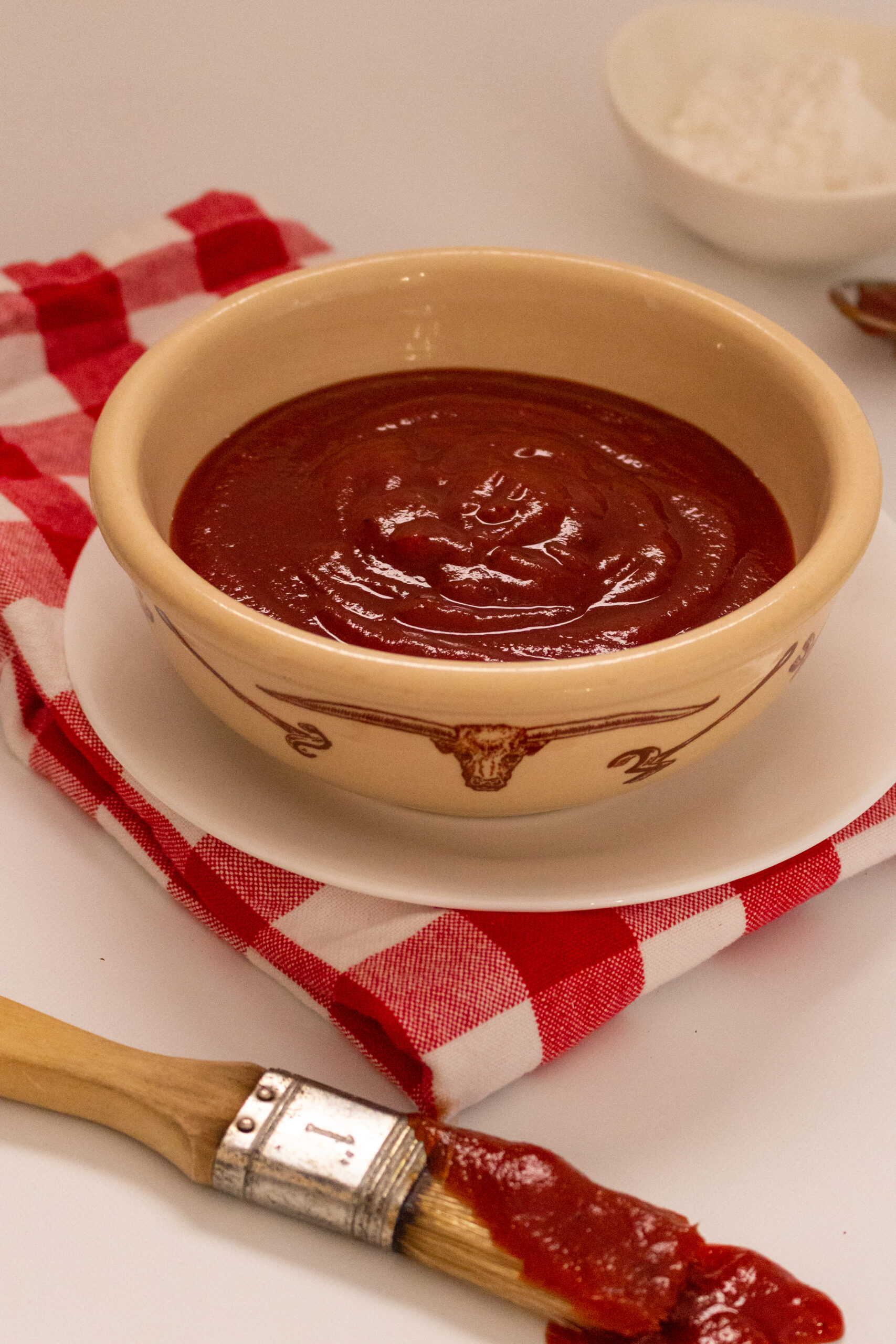 If you've been looking for a delicious, thick, sweet, tangy, sugar-free barbeque sauce, you will love this recipe. This barbecue sauce is incredibly easy to make, and you probably already have all the ingredients you'll need to make it in your pantry.
Yield: 1 cup/16 servings
Serving size: 1 tbsp. (25g)
Ingredients:
Directions:
Place all the ingredients into a small saucepan. Whisk to combine.
Simmer, constantly stirring for 10 minutes.
Cool completely.
Store in a closed container or jar in the refrigerator.