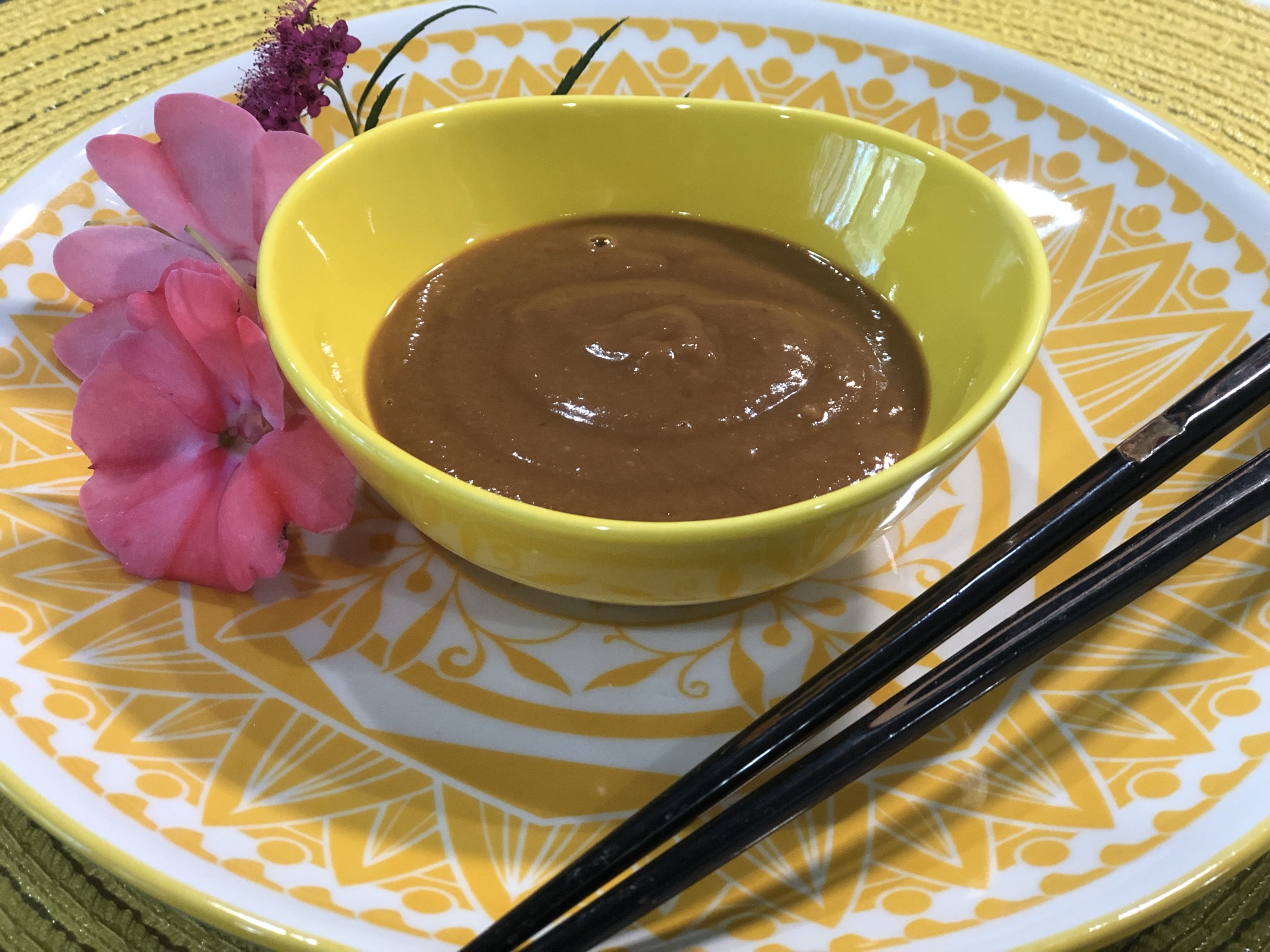 Here's a quick and easy recipe for a great-tasting sesame sauce that I think you're going to love! This sauce has a bright, fresh flavor that's slightly sweet yet slightly salty. It's thick enough to use as a dipping sauce for steak, pork, chicken, or shrimp. It's also excellent drizzled over cooked vegetables or fish. This sauce can be made mild or spicy, depending on your preference. For a spicier sauce, increase the amount of chili paste in the recipe.
Yield: 1 1/2 cups (370.2g)
Serving size: 1 tbsp. (15g)
Ingredients:
Directions:
Combine all the ingredients in a glass measuring cup or a bowl.
Whisk well to incorporate.
Pour into a clean, lidded jar.
Cover and refrigerate. The sauce will thicken as it chills.
Enjoy!